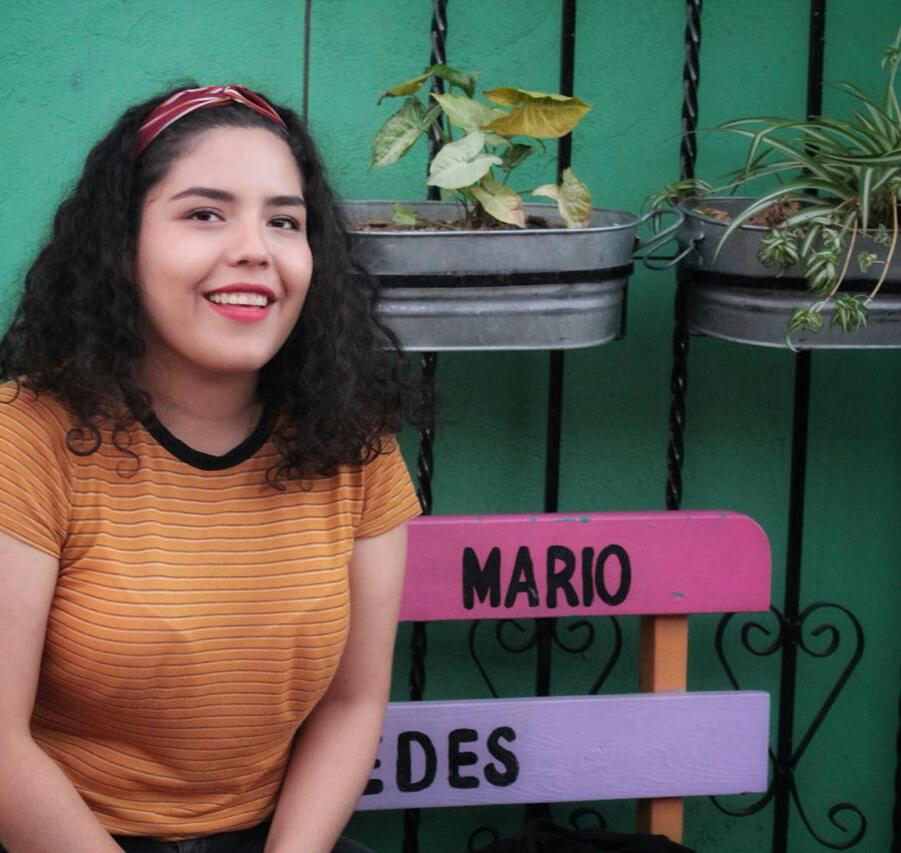 María José Vásquez
Instituto Tecnológico y de estudios superiores de occidente
Nanotechnology engineering student, passionate about research.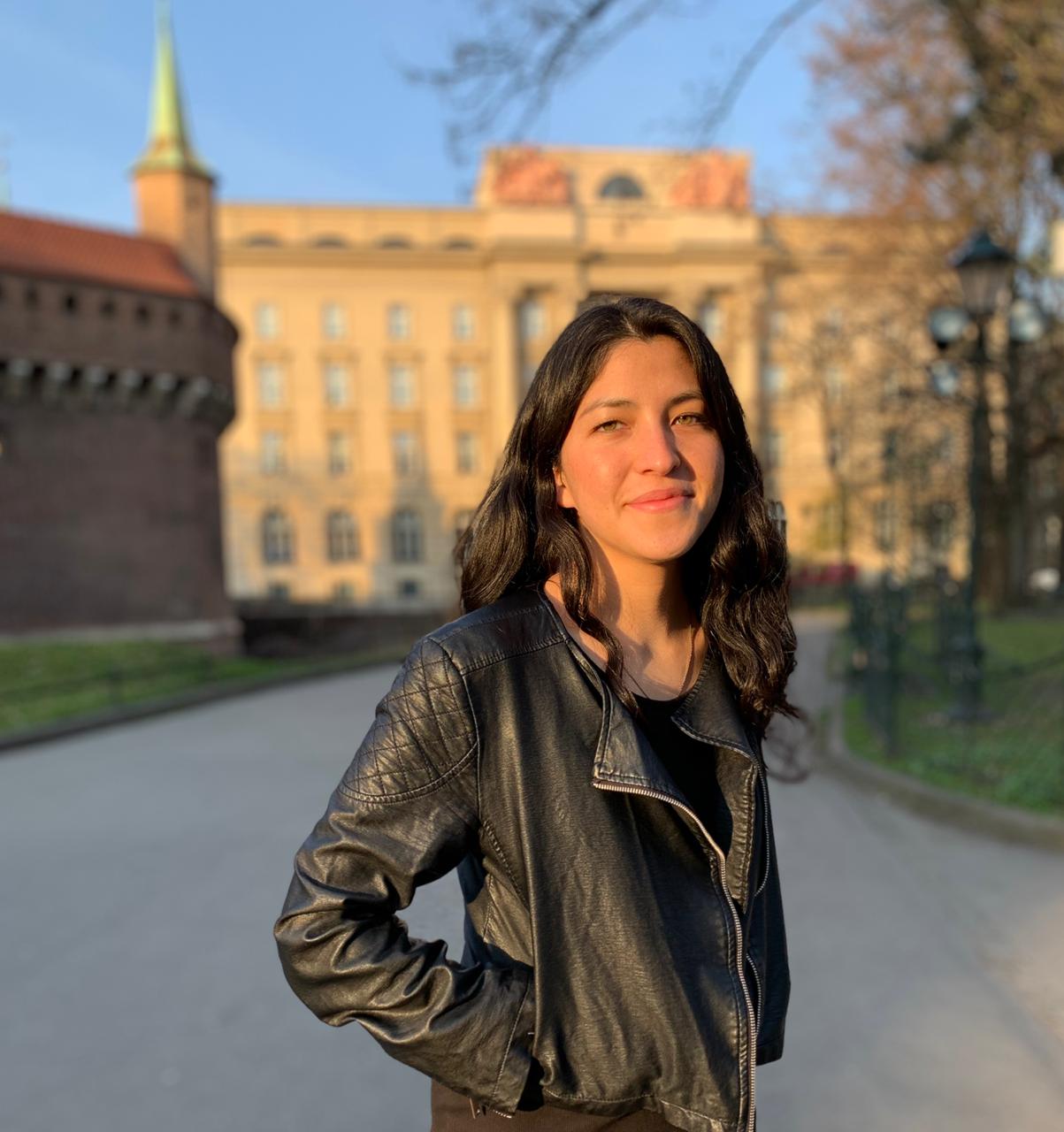 Naomi Martinez
Instituto Politécnico Nacional de México
Biotecnological engineer in progress, starting in research, passionate ambientalist, amateur agriculturist and travel lover.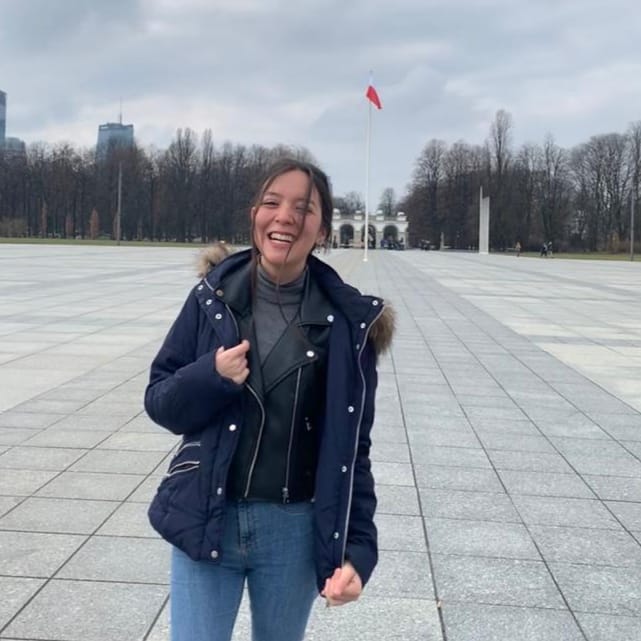 Daniella Hernandez
Instituto Politecnico Nacional de México
Biotechnological engineering student. Always with a smile stands out for her skills and charisma.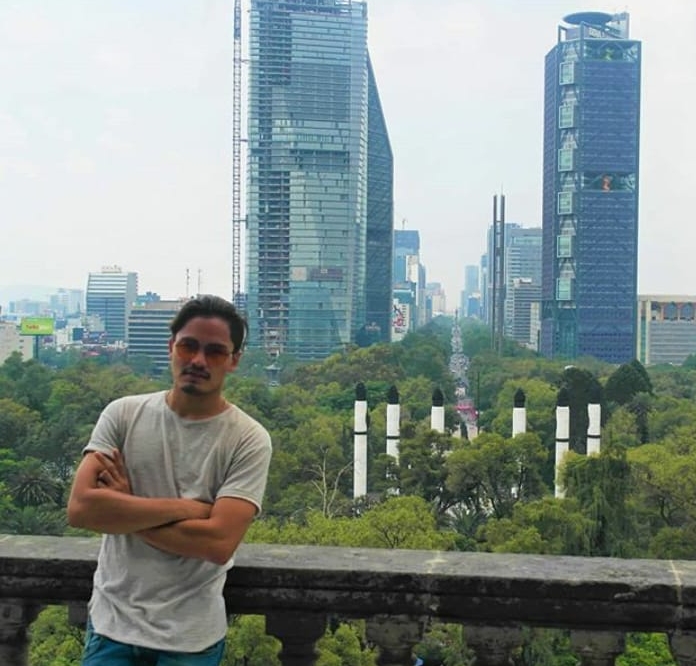 Tlaloc Álvarez
Universidad de Guadalajara
Electronic systems student. Unstoppable entrepreneur, designing a better world for everyone.